How To Research Home Business Ideas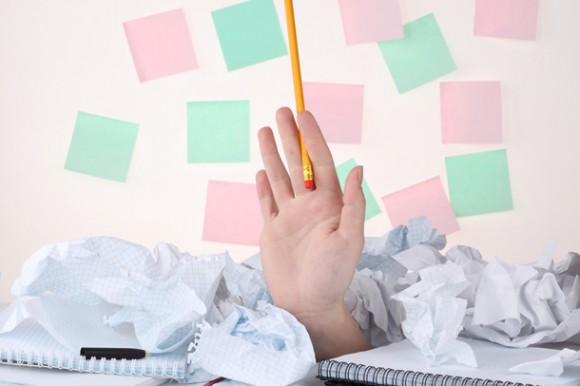 Starting a business from home can be a profitable and flexible way to earn a living. Most people, however, do not have a good idea what kind of business they want to start. With a little effort, these individuals can learn the proper way to research for home business ideas through various resources that are readily available. Information is the key to good business practices, and finding a good business idea through proper research is the most effective way to be successful as a new business owner. By conducting good research through online and other resources, individuals will be able to find an idea for an at home business as well as learn how to start and maintain it.
The easiest and most effective way to search for ideas for a home business is online. There are several reputable sites that are great resources. It is important for individuals looking for online resources to make sure the sites are legitimate and do not require any money. Most costly, illegitimate sites are filled with empty promises and usually do not offer any helpful insight into looking for business ideas.
Homebiztools.com is a helpful site that links people to various articles and blogs written by professionals who have expert knowledge on starting a home business. The site also offers business resources with access to e-books and newsletters that explain how to start a home business, as well as give advice on promoting the business and making it succeed.
AHBBO.com is another helpful site that offers a variety of tools to help individuals research home business ideas. They categorize business ideas in alphabetically to allow users to browse with greater ease. The site offers over 130 home business ideas that do not require a lot of money to start, which adds to the appeal since many of the advertised business ideas are scams for other companies to get money. With the variety and legitimacy that this site offers, it is a clear frontrunner for researching good home business ideas.
Entrepreneur.com is another online resource that individuals can use to research home business ideas. They have how-to guides to teach individuals how to start a home business with greater ease. Entrepreneur also provides the basics of starting a business, which gives readers a good place to start their home businesses. One of the most interesting aspects of this site is the many success stories of individuals who have used their advice and have went on to start and maintain successful home businesses.
At-HomeWorks.com has good ideas for home businesses in various different industries. They suggest starting home businesses that are good for stay-at-home moms, as well as retirees. Since they focus their business ideas on a variety of different groups, it makes for a better and more informative site. People who use this site will be able to spend less time looking through ideas that will not work for them and can focus on the ideas that will.
Although starting a home business can be difficult, coming up with a good home business idea can be an even bigger obstacle. If individuals can learn to take the time to research legitimate business ideas online, they will be better prepared and more ready to start a successful business venture. By doing the proper research, individuals will learn the advantages and disadvantages of various industries and have a better chance at starting a successful home business.